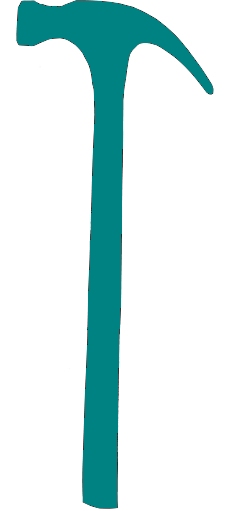 Our construction company has a lot of experience and knowledge in the construction industry. Some exampels of work we do are:
Building, rebuilding and extension of houses and other buildings.
All kind of renovation work.
Concreting work: gardenstones, ladders, foundations, etc.
Simple bricklayer work.
Service and maintenance of industrial buildings.
We have 20 year experience in the industry. Contact us and we will discuss what we can do for you.